Lens - NYTimes.com: →
photos of Dubai
Outside Photographers – Toughest Shots →
"It was getting dark, and it was about to be 35 below…I started thinking that I should've had a kid, to leave something behind."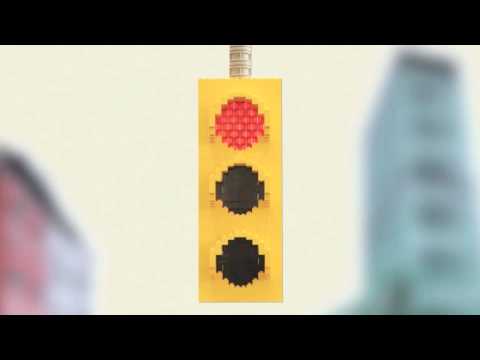 Junk Mail Art →
Saw Modano, Morrow, Neal, Robidas, Ribeiro, and Turco play tonight in Austin with @cgbridges
Zeo Personal Sleep Coach →
"bedside display that shows the time, a graph showing your pattern of sleep phases from the night before, a 'ZQ' single-digit representation of the quantity, quality, and depth of your sleep, a count of how long you actually slept and how long it took you to fall asleep, and more."
"Worldwide, consumer electronics now represent 15 percent of household power..."
– By Degrees - A Plugged-In World, With a Hunger for Electricity - Series - NYTimes.com
Puzzle - Circular Reasoning - Interactive Feature... →
Michael Jordan's Top 23 Moments →
What Does It Take to Disappear? | Wired.com →
Huffington Post Wildfire Photos →
xkcd IT Cheat Sheet →
http://www.huffingtonpost.com/blackberry/p.php?id=2... →


New Yorker iPhone Site →
Marginal Revolution: Signaling confusion →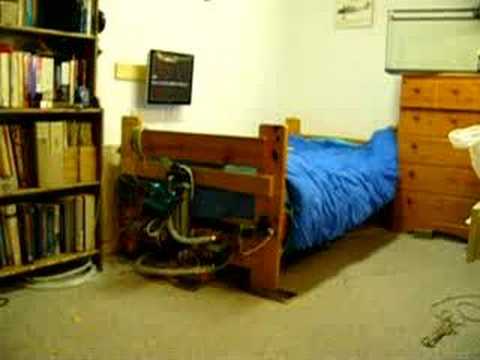 Circle the Cat ~ Grandma Faith's →
Another addictive flash game…
Cheez-It Flavored Lip Balm - Eat Me Daily →
MTA selling subway station naming rights →
Spherical Ice →
"…it melts more slowly, preventing vintage hooch from warming up and getting watered down."
New Driver's License design. →
This looks terrible.
""A man cannot eat his cake and haue it stil." John Davies, Scourge of Folly..."
– Quotes Uncovered: Who Said "No Cigar"? - Freakonomics Blog - NYTimes.com
"Close, but no cigar" is widely used to signal a near miss. The earliest instance..."
– Quotes Uncovered: Who Said "No Cigar"? - Freakonomics Blog - NYTimes.com
Nail houses →
"We are about three to four times larger than when I joined the company" — in..."
– The Architecture Issue - Data Center Overload - NYTimes.com
Thieves in East Austin Home Robbery Caught on Web... →
Grooming vs Time in Grad School (PhD Comic) →
Big Numbers →
A fantastic article. Allow enough time to read it.
12 of the worlds most fascinating tunnel networks →
Rocket Surgery
see more Fail Blog
Kleptocracy T-shirts →
These are pretty funny. "Community Chest: Taxpayers fell for your 'I'm too big to fail' crap. Collect $700B"
The Point of View Glass →
Here are alternatives to half full and half empty.
Cai li and Canada
In 2005 a survey found a "surplus" of 32 million bachelors in China under 20, roughly the poulation of Canada (wsj)
Falkirk Wheel - Wikipedia, the free encyclopedia →
2012 Olympics - Diving Poster →
Fantastic. More at www.alanclarkegraphics.com
When Your Friends Ask You What it is Like Living... →
Awesome!
Sriracha - NYTimes.com →
I once saw someone having sriracha with corn-on-the-cob. I love this stuff, and HEB was out of it today :(
Pictures of cell towers that are fake trees →
Freeway interchange names →
I like the spaghetti bowl